TRADITIONAL JAPANESE HOUSE
「KIJITEI」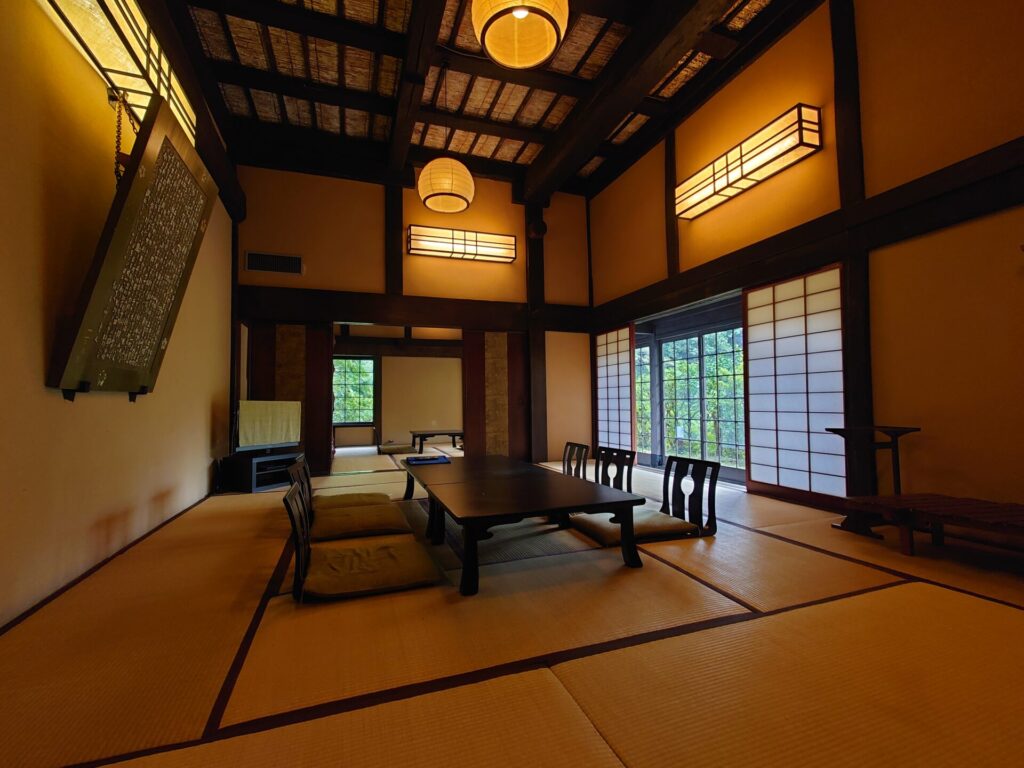 We also have a stand alone guest cottage, that has been converted from a traditional Japanese farmhouse. Built in the distinct architecture of a
 Gassho-style house, it is a rare and important cultural building.
 These style of houses were common from the 17th century up until the start of the 20th century, but few remain these days.
We had the house transferred here from a village in Gifu prefecture which is renowned for these types of houses. Some of the villages in Gifu are 
The cottage has a high ceiling with a steep sloping roof, and makes the perfect getaway for larger groups wishing to have a memorable and traditional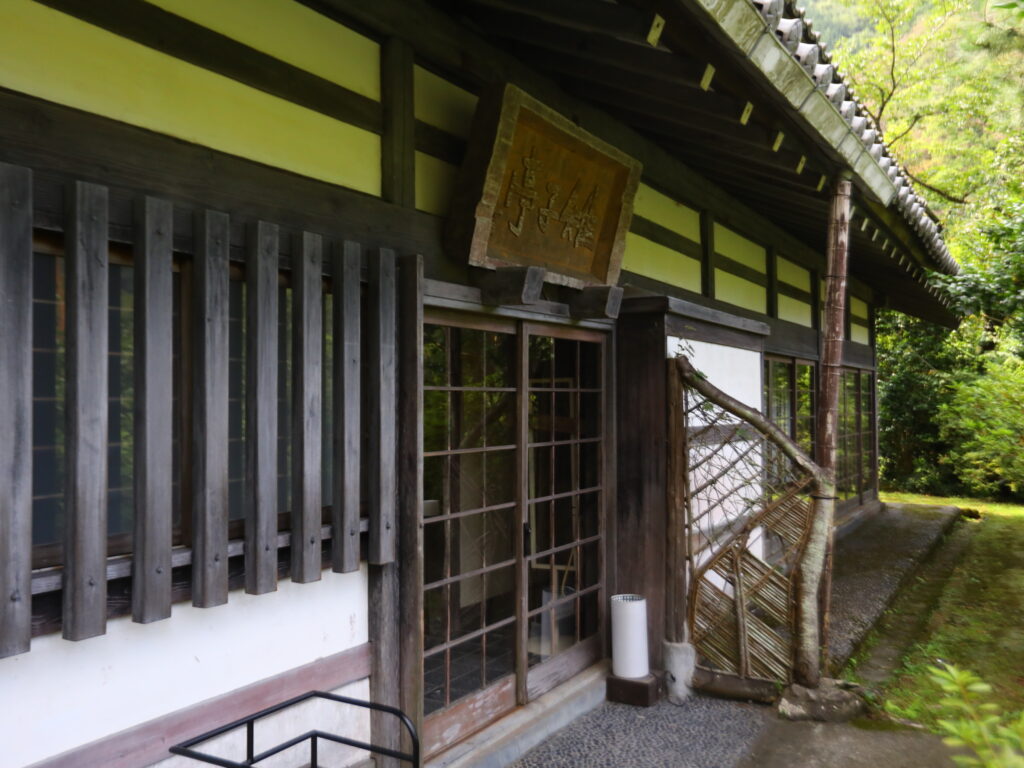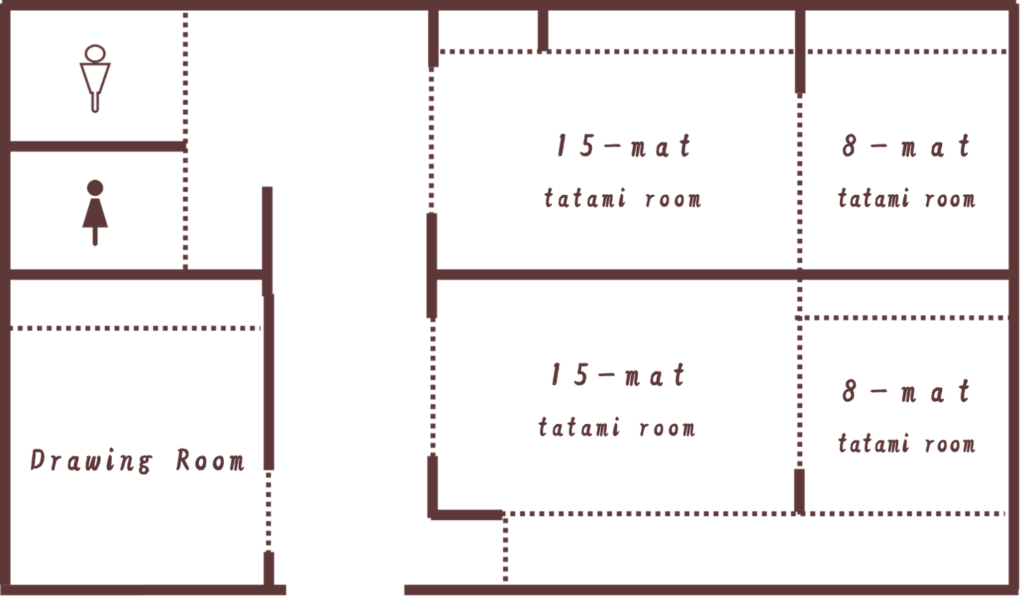 Facility
Towel, futon, refrigerator, hair dryer, toothbrush, shaving brush, ladies' set, shampoo, conditioner, body soap) towel, bath towel, yukata, TV, tea water
Wi-Fi available